My Son, Thiago Criticises Me after A Bad Game," Says Lionel Messi
Barcelona star Lionel Messi has happily disclosed that eldest son, Thiago criticises him to his face after a bad game.
The Argentine who is widely renowned as one of the best players in world football has been at the top level for over a decade now.
However, Messi has revealed that his son, Thiago questions him whenever Barcelona slip up.
Thiago makes sure his dad now openly talks about those performances to reflect and improve for the next game.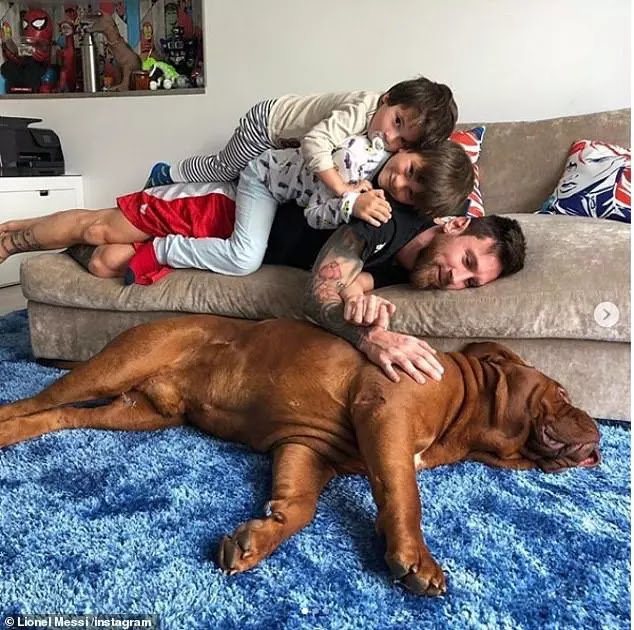 "Thiago understands more about football because he is older and talks about everything about football, he is very involved in everything related to football," Messi said.
"Yes, I have already received a couple of criticisms! He follows Barcelona in La Liga and the Champions League.
"He follows everything. He likes it, asks questions and gives me notes when things are not going so well.
"It's always difficult to digest defeats and bad performances, but Thiago now forces me to comment on what happened and explain why we did not win. Now, we talk a lot more."
By Nenye